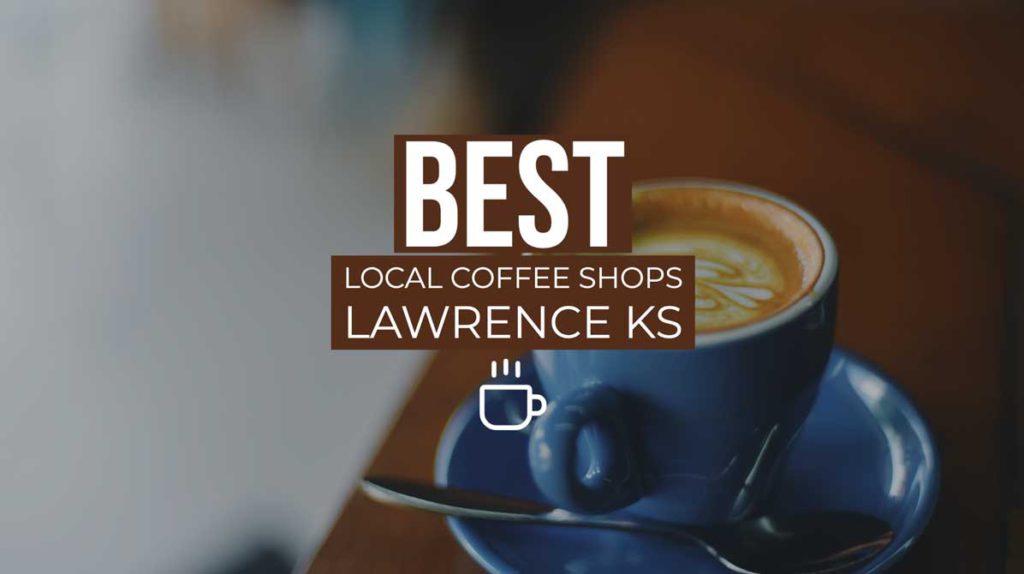 If you're looking for the best local coffee places in Lawrence KS, you've come to the right place. We've put together a list of some of our favorite spots in town, so you can enjoy a delicious cup of coffee no matter where you are. Whether you seek coffee drinks, vegetarian and vegan food options, these coffee shops in Lawrence have so much to offer.
LA Prima Tazza
There's nothing like a freshly brewed cup of coffee to start the day. And if you're lucky enough to live in Lawrence, Kansas, you have your pick of excellent local coffee shops. LA prima tazza is widely considered to be the best of the bunch.
This local business takes coffee seriously, sourcing beans from some of the best growers in the world and using state-of-the-art equipment to roast them to perfection. The results are simply delicious, and there's a huge range of coffees to choose from so you can always find one that suits your taste.
La Prima Tazza is also a great place to study. There's something special about studying downtown. Maybe it's the hustle and bustle of the city that gets your blood flowing or the endless possibilities for things to do and see.
Whatever the reason, downtown is a great place to get some studying done! The atmosphere is great Plus, the staff is always happy to help out with whatever you need. So if you're looking for a place to get some work done, this is the spot for you.
J&S Coffee
If you're a coffee lover looking for the perfect cup in Lawrence, Kansas then look no further than J&S Coffee. This local favorite is known not only by its delicious brews but also because they roast their beans right here!
You'll be guaranteed freshness with every sip thanks to this painstaking process which results into an unforgettable drink that will have your mouthwatering once again after one sip alone
Whether you like your coffee black or with milk and sugar, you're sure to find a perfect cup at J&S Coffee.
1900 Barker
Have you ever driven in that roundabout on 19th street and noticed a little shop? So have I! And it turns out they provide Lawrence with a fantastic food and coffee experience.
There are so many reasons to love 1900 Barker.
What sets them apart from other local bakeries is their commitment to fresh ingredients and organic produce. They also offer gluten-free options for those with dietary requirements, as well!
The team at Local Breads will always be ready with a smile on your face when you walk through the door! Not only do they have delicious croissants but everything else in sight smells amazing too – proving that sometimes less really can mean more than just one thing: quality over quantity.
Be sure to check them out if you haven't yet.
Conclusion
No matter where you are in Lawrence, Kansas, you're never too far from a great cup of coffee. These three local businesses are just a taste of what the city has to offer, so be sure to explore and find your favorite spot. Enjoy!