We Can Help You Buy a House in Kansas
Buying the perfect home for you in the Kansas can be a daunting task. You'll want to partner with a real estate agent with the experience, knowledge, and follow through skills in order to help you find the right home for you. Working with us, you can expect a great home buying experience. Here is what you can expect from us when buying your home:
Experience
Professionalism
Consistency
Enthusiasm
 If you are looking for a house, we definitely want to talk to you and see how we can help you out. We serve the Kansas City and Lawrence Kansas areas. 
Connect with Us About Your Home Buying Needs
Skilled Research with Home for Sale and Strong Advocacy  
We will advocate for you in your house hunting journey.  We understand how overwhelming buying a house can be. We know the type of questions that need to be asked, what to focus on when touring the home, and the housing markets. This means you will get a comprehensive understanding of a property when you work with us. We are real estate agents who are committed to your success. We want to help you achieve the dream of home ownership in a way that'll have you recommending us to everyone.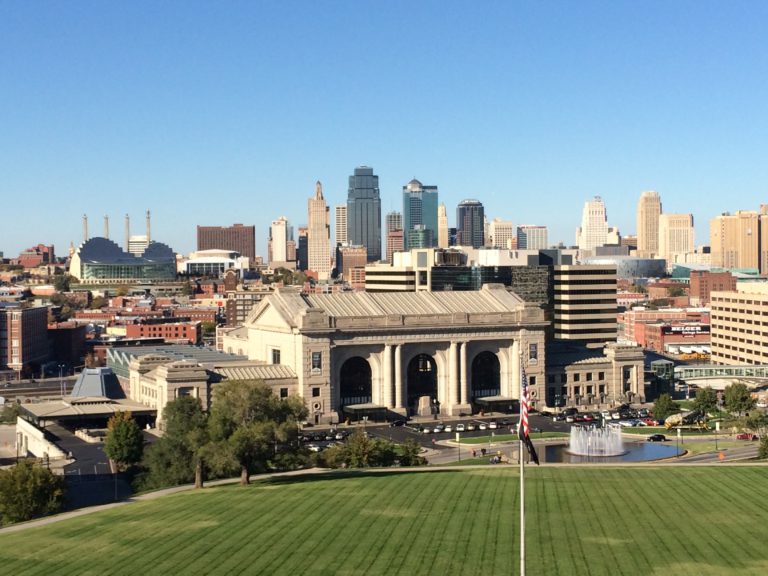 We Understand Home Sales in Kansas the Kansas City Metro Area
With 20+ years of real estate experience in the Kansas City area, you can rest assured that we can help you buy the right home for you. You can expect a great buying experience and a person who advocates for you in your buying endeavor. 
We believe the difference is in the effort. Our experience, coupled with our commitment to you, will provide a great home buying journey. We understand that finding the right home is important, that's why we will be as available to you as needed. You will be impressed with our knowledge of the Kansas City metro area. This knowledge will help us get the right price for the right home.
Contact us today! We can schedule a time to talk and figure out your wants and needs. 
We would highly recommend Joe Stephenson. When we purchased our home in Stonebridge Trails November 2014 he was with us every step of the way, Always getting back to us in a timely manner which really eased the purchasing process for us. He is friendly, professional and really cares about his Clients. Than you Joe for helping us to seamlessly buy our new home!
My wife and I were finally preapproved to purchase a home. We worked so long and hard to get in a position where we could finally get there, so we weren't going to just choose the first realtor who put their foot in the door. We spoke with many real estate agents, and, after a lot of consideration, decide to meet with Joe. Joe was everything we could have asked for when dealing with such a life changing decision. He was able to answer any and all questions we had, and he replied to any text or phone call we had immediately. He was so good, in fact, that we had anticipated a long and arduous search for our home. n nWe found the one we wanted the first day of looking. We were so surprised and nervous about it all, but Joe's personable demeanor kept us at ease and he helped us through the process. n nWe were ready to close on the house and I was furloughed. It was a devastating blow to our family, to say the least. With all that, Joe continued to help us with backing out of the deal, and we continue to be in contact. He is wonderful at what he does and, as far as that side of things goes, we couldn't have asked for anyone better.